If you already have enough savings to think about buying a second home? Congratulation! You were luckier than a lot of people. However, choosing to buy a second home also comes with certain risks. Let's take a look at Prudential's criteria to help you own your dream vacation home, while still increasing your property's value!

Ideal location: a good place to live but still profitable in the future
The location of the house is always the most important criterion, as you cannot move the house once you have decided to buy it. Therefore, consider carefully the location of your second home!
If you plan to have a second home for an annual vacation, make sure that the climate and nature are there to make you feel most comfortable. Are you someone who likes cold air, with a sense of peace, quiet, and few people? You can choose houses on the plateau, but don't forget to consider that family members will also feel comfortable when coming to rest in the cold windy seasons. Or do you like to enjoy the cool feeling of the sea, have a private space but still easily have the necessary amenities to meet the whole family? Urban resort projects close to the sea are choices worth considering.
In addition, you need to understand the factors related to the real estate area you are about to own. Regarding the origin of this property, find out why few (or more) buyers, where is it cheap/high, where is it planned from, is the project 'frozen' being 'recovered' born' back, …. Next, find out information about future real estate planning to secure the potential of the property, such as whether this land is purchased permanently or only valid for 50 years, surrounding infrastructure. How will the surrounding area develop in the next 5-10 years, what real estate projects are about to form around here, …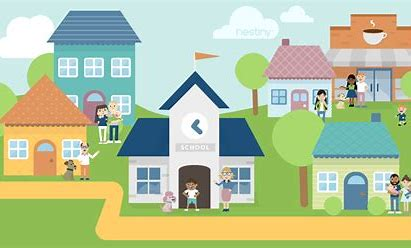 Reasonable costs: Estimate maintenance costs while waiting for sale
You can afford to buy a second home, but it can cost you a lot of other intangible costs.
In essence, real estate is not a highly liquid investment property, meaning you wait a long time to 'get it' and resell it. You can't buy today and can sell for a higher price next week or next month. Therefore, you need to accurately estimate the cost you can accept and feel comfortable with the initial spending.
At the same time, other additional costs need to be planned from the very beginning of the idea of buying a second home. You definitely need to cover enough money to repair the house when you first bought it (including the case of a new home). painting, roofing) or maintenance when damaged. In addition, you have to spend quite a bit on maintenance, including property taxes each year, insurance money for the house in case of a disaster. If your house is located in the project area, the management fee, security fee should be part of the initial budget. Moreover, if you rent this house, you need to calculate the cost of cleaning, periodic cleaning, depreciation costs. In addition, an estimate of the number of times you visit and the cost of a car move to your vacation home should also be included in the plan to consider whether to buy it or not.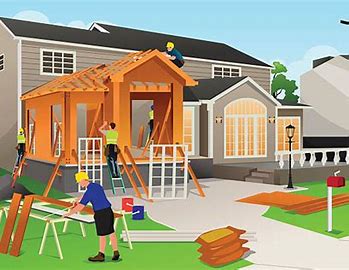 Design investment: Create your own comfort and increase the value of the house when selling / renting
Investing in the design of a vacation home may cost you initially, but it will bring mental benefits to yourself and increase profits in the future.
Would you and your family want to spend a vacation in an uncomfortable house? Prepare a few necessary clothes so that you do not have to carry a heavy load every time you go to the resort. The kitchen should have all the necessary items for you to easily have a complete meal. Of course, spaces for relaxation such as reading seats, seating areas, balconies as well as the arrangement of items need to be 'eye-catching' for you to feel most satisfied when entering.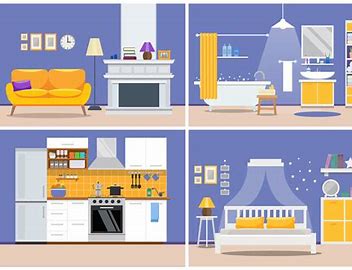 If you use it for the purpose of renting, a comfortable design house with sufficient facilities is also a way to create friendliness for tenants. Of course, travelers looking for a true vacation will pay more for comfort. Moreover, the thoughtful and reasonable design makes the house more valuable when you want to sell it for a profit.