If you are a newbie and want to manage your money, you must not invest blindly. Blind investment is undoubtedly "send money"! This article explains the practical skills of money management in easy-to-understand language to achieve a quick introduction to money management. Just contact financial management, who want to develop their financial management ability of new white must read this article, after reading believe that 80% of your questions in the fund financial management can be solved.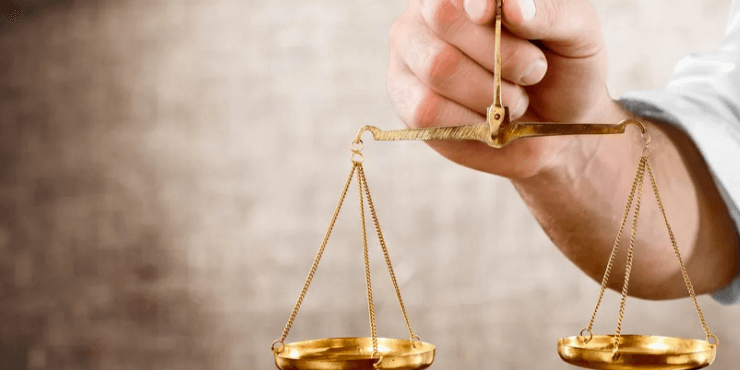 Learn to avoid financial pitfalls and prevent losses. Not the cheaper the fund, the greater the value of the investment. Many people think that the upside of a $1 fund is greater than that of a $1.30 fund. Actually, it is not. In fact, the net value of the fund mainly depends on the fund manager's investment strength is strong, the fund performance is good, so the fund net value is high, does not mean that the future upside is small. In addition, the fund manager position changes, market fluctuations and fund dividends will affect the net value of the fund. Therefore, a fund with a low net worth does not mean that it has the potential to rise, perhaps because of poor investment ability, which is why the net worth has not been able to go up. The more dividends a fund has, the better it is. The fund dividend is a part of the fund earnings that originally belonged to you, distributed to you in cash, and this part of the earnings was originally part of the net value of the fund units and did not add any earnings to the fund users.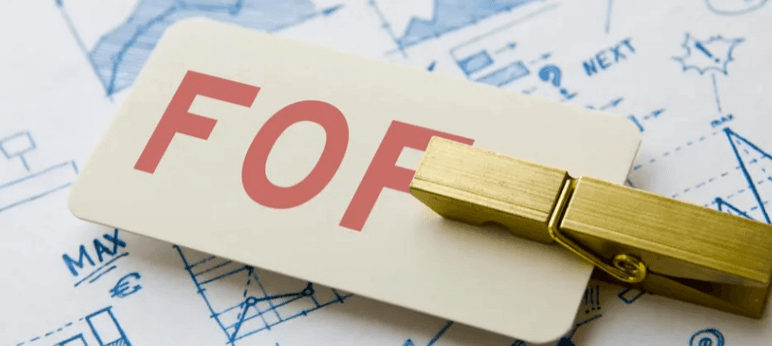 There is also a misconception among newbies: that the longer the fund is invested, the better. Fund fixing is a kind of time for space investment method, the length of time is true and will affect the investment income. But if the fixed investment time is too short, the probability of loss will be relatively high, and if the time is too short, buy the principal may be too little, if you buy 2000 yuan, even if you earn 50% will only get 1000 yuan, so see, the return is very limited. In addition, the fixed investment is too long and is not good. Because the market is cyclical, the return of the fund is easily affected by the market. If you don't stop the profit appropriately, the return will face the situation of retraction, which will greatly lose the gains gained from the previous fixed investment.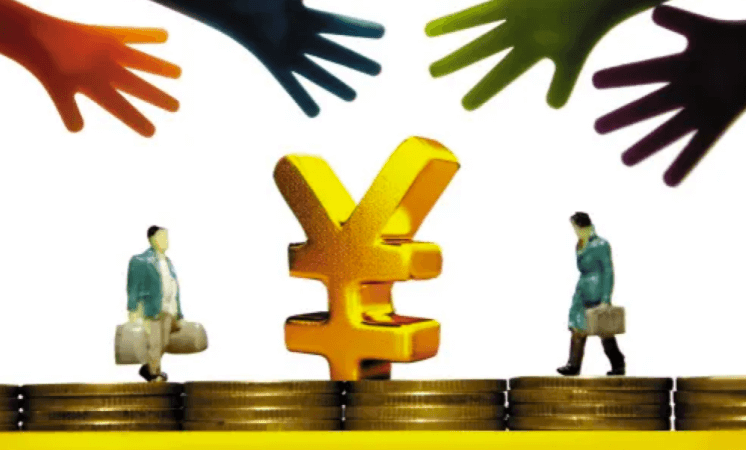 Therefore, when choosing a fund, it is best to choose a fund that has been established for more than three years. Generally speaking, the longer a fund has been established, the more information available for reference, the easier it is to make reasonable judgments and choices, and the easier it is to choose a fund that has a return so that the guarantee will be greater.