Many companies no longer use roadside banners to draw in customers since they've adapted their marketing strategies. Booking orders online and having them delivered at the scheduled time has become increasingly common among modern consumers. It seems difficult to run a successful online store with only a website, given that the vast majority of today's consumers prefer to make purchases through their mobile phones.
What are the benefits of having a mobile app for your online store?
Below are just a few of the many justifications for why an e-commerce firm needs an app.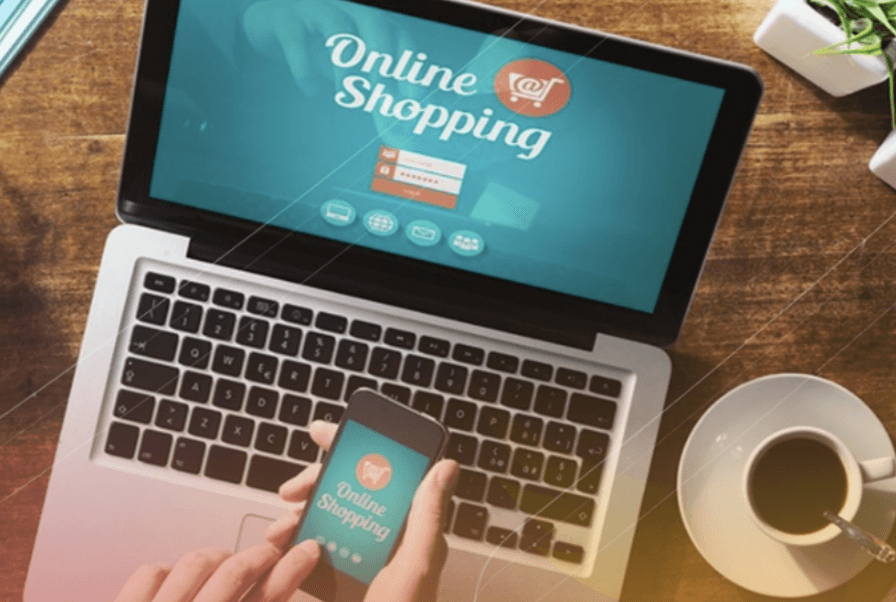 1. Having an app for an online store helps promote recognition of the business
Making a beautiful mobile app is a great way to get people to take notice of your new brand when you launch it. The convenience of mobile devices has led to their widespread adoption. Therefore, it is in the interest of businesses to provide clients with straightforward means of making purchases.
More clients will switch to your online store from those of competitors who haven't developed apps because they find yours easier to use. Any app from the app store might show adverts for other apps regularly. People will be interested in trying this out if you present it as an option and entice them with its features.
2. Customers find it simpler to utilise and place orders via apps than websites
If you've ever tried to place an order online, you know that even after going through all the processes, you still could be unsure whether you did so correctly. Smartphones allow for easy access to information and problem-free website maintenance. Customers will increase if you create a convenient app for your online store. You must create a mobile app that is intuitive and simple to use.
3. The e-commerce software is more tailored to the user
A mobile app for online stores provides a more convenient and tailored shopping experience. Rather than aimlessly browsing the store, a consumer may quickly find the products of interest thanks to the app's well-organized and detailed product displays.
4. Customers' information can be easily gathered via eCommerce apps
A well-designed e-commerce app will make it simple to store a customer's information so that he doesn't have to re-enter it every time he makes a purchase. It can record information from cameras, contacts, and other sources.
5. Customers can save time by making purchases using an online shop's mobile app
Another benefit is the time saved while using the mobile app to place an order. In order to complete the purchase, the consumer will navigate to the appropriate category, select the desired items, and then proceed to the checkout page. The order is placed in a matter of minutes, with minimal effort from the customer.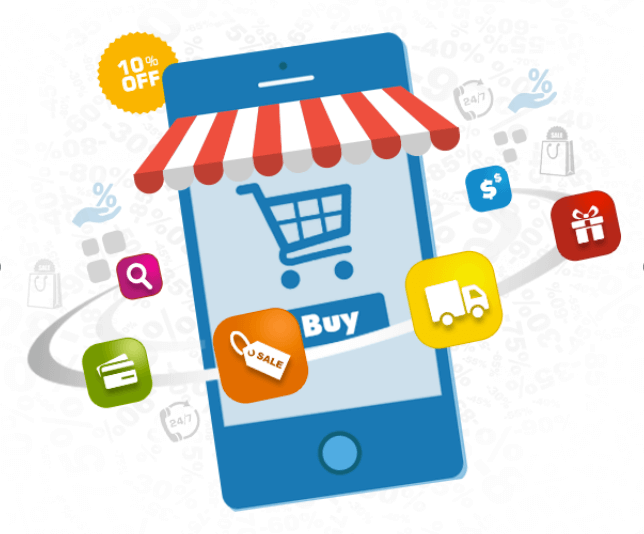 Summary
You should develop a mobile app for your online store. It promotes brand awareness, creates a more manageable space, facilitates data collection, and saves customers' time.