The idea of the metaverse has received much attention lately, thanks to technological developments and the rising appeal of virtual and augmented reality. The term "metaverse" refers to a shared, collective virtual environment produced when the physical and digital worlds collide. It provides consumers with immersive and interactive experiences that let them explore, engage with, and explore digital content in real time.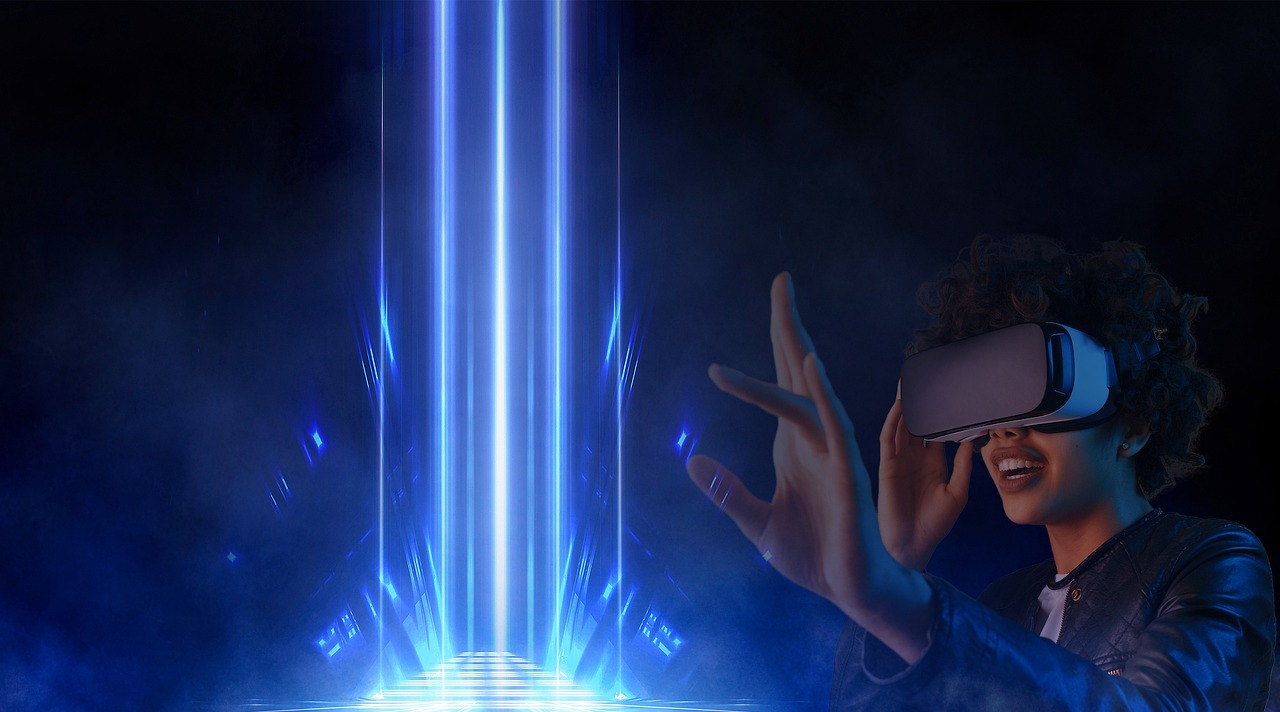 Many businesses are investigating the possible uses of the metaverse as it grows, and digital marketing is no exception. The metaverse could completely change how companies market their goods and interact with customers. The metaverse may be the future of digital marketing, considering the intensity of its adaptation.
To begin with, the metaverse presents unrivaled chances for immersive brand encounters. Companies can develop virtual environments where clients can actively participate and interact with their products instead of using conventional advertising techniques. For instance, a clothing company could design a virtual store where customers can virtually try on various clothes and accessories. Such interactions can promote brand loyalty, increase customer engagement, and boost sales.
Second, the metaverse allows for running highly specific and customized marketing campaigns. Companies can gain useful information and insights to give structured adverts and suggestions by studying user behavior and preferences in the virtual world. By ensuring that consumers see material that is pertinent to their interests and requirements, this level of personalization can considerably increase the effectiveness of marketing initiatives.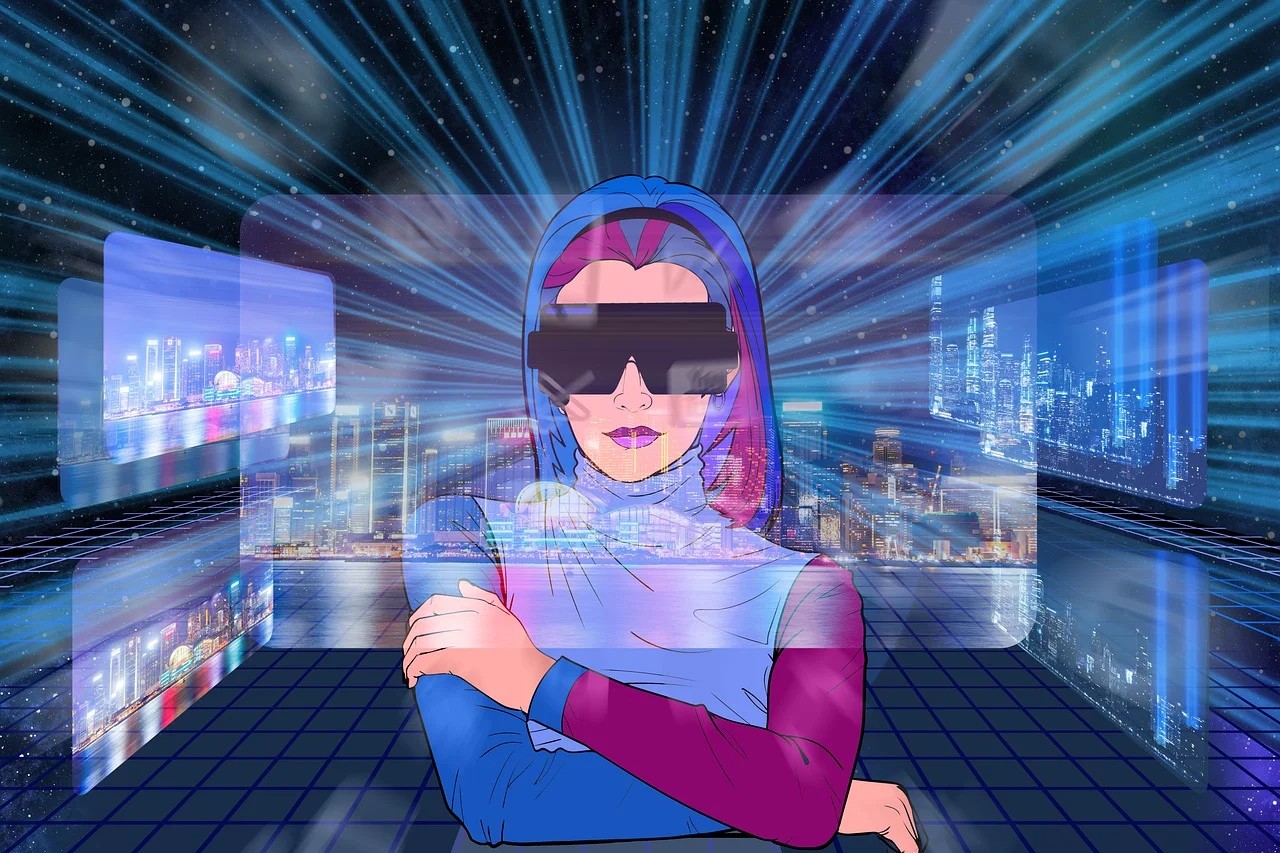 Additionally, e-commerce has found a way to get incorporated into virtual worlds with the help of the metaverse. With this innovation, users don't need to hop between different platforms or websites anymore, they will simply browse and buy things directly from the metaverse. The consumer journey can be made simpler by this simplified purchasing experience, which could enhance conversion rates and customer satisfaction.
Realizing the full potential of the metaverse for digital marketing still faces obstacles, though. Concerns like privacy, data security, and guaranteeing a just and inclusive environment must be addressed to foster confidence and guarantee widespread adoption.
Advantages of Metaverse in The Marketing Industry
Ensures Engaging, Interactive Experience
Marketing with metaverse technology gives prospective customers a comprehensive idea of the product or services they are going for. This is because you will be able to experience firsthand what these products are like. Considering the real-time working feature, they can be practical in effect, and the possibilities are limitless. This has allowed various businesses to come up with a vivid concept that creates strong connections, leaving every customer with a lasting experience.
Worldwide Accessibility
Since the metaverse is accessible from anywhere in the world, marketers leverage it while introducing a particular product to a client anywhere in the world – thereby making it a borderless marketing method. Just like the internet, as a customer, all you need is the right equipment, and you are on your way to having the most memorable experience.
Diverse Content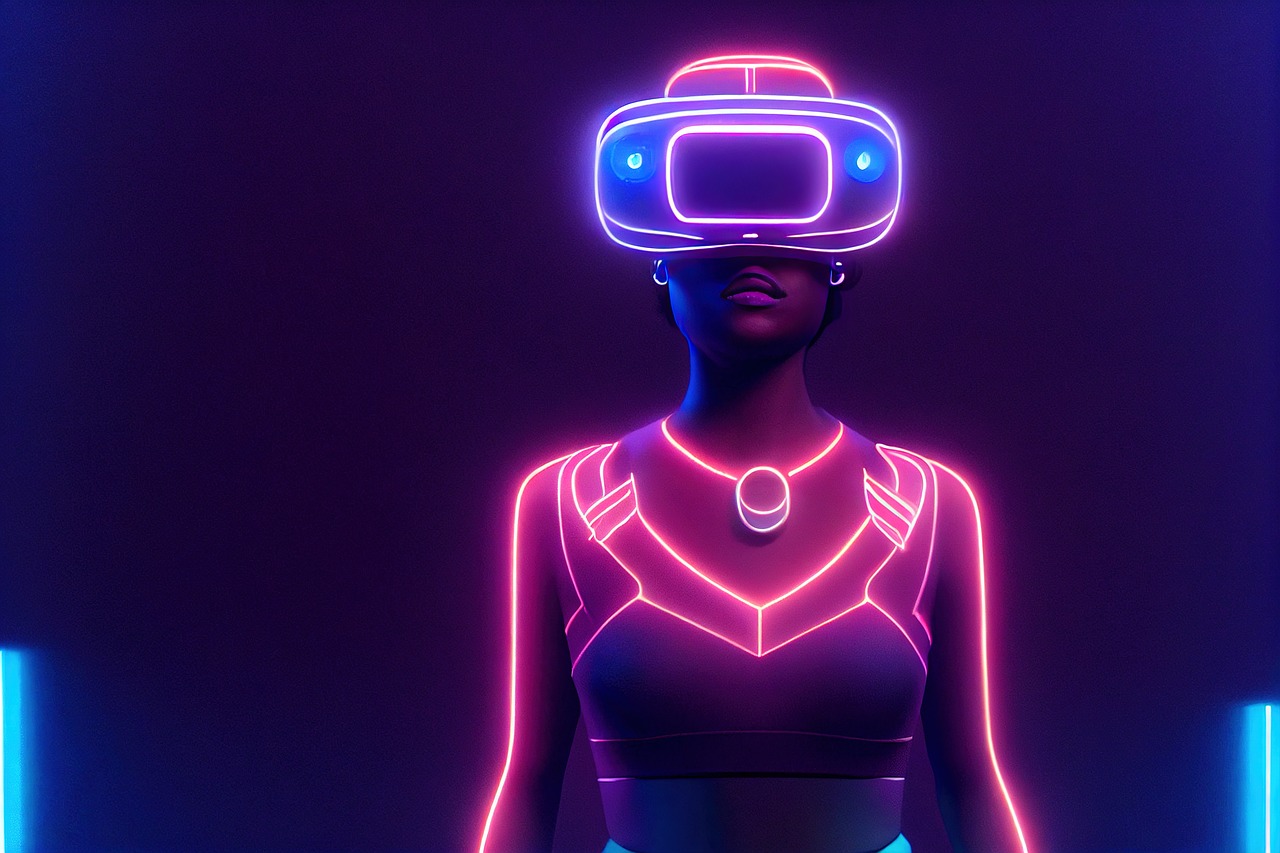 Marketers leverage the metaverse technology to present their customers with every aspect of a particular product. This is different from what is applicable in the traditional marketing environment. This allows customers to connect with the product in question, regardless of location.
Conclusion
The metaverse shows enormous promise for the future of digital marketing, even though it is still in its infancy. It is an alluring platform for companies to interact with their target audience thanks to its capacity to develop immersive brand experiences, distribute targeted content, and seamlessly incorporate e-commerce. Marketers must keep up with metaverse advances as technology develops and look for novel methods to use the metaverse's potential in their marketing plans.